Social media is changing; do you want to fall behind? This year will see multiple trends change the landscape social media, impacting how products are marketed and how consumers engage with brands. If you want to be successful in 2020, keep reading.
The Times, They Are a-Changin'
In the wake (some may say fallout) of social media's expansive growth and numerous controversies, user habits have changed over concerns of privacy and mental wellness. In response to scrutiny from researchers, users and legal entities alike, social media platforms like Facebook, Instagram and Twitter are planning to roll-out changes to their services' core functionality.
Reports of increased mental health issues (from depression to anxiety or worse) align with an increase in users taking temporary or indefinite breaks from social media, going so far as to delete their accounts and social media apps. Of the large percentage of users who remain, however, trends mark an exodus from public platforms like Facebook and Twitter to more intimate, private ones like Instagram and WhatsApp.
In short, 2020 is going to see the removal of public "likes" on social media, migration from public to private communities, and the increased rise of "niche" platforms and internet celebrities.
Mental Wellness and the Removal of Likes
Likes have been one of the most important metrics for determining user engagement with content. They're what users, influencers and brands use to judge the quality or effectiveness of content posted on social media.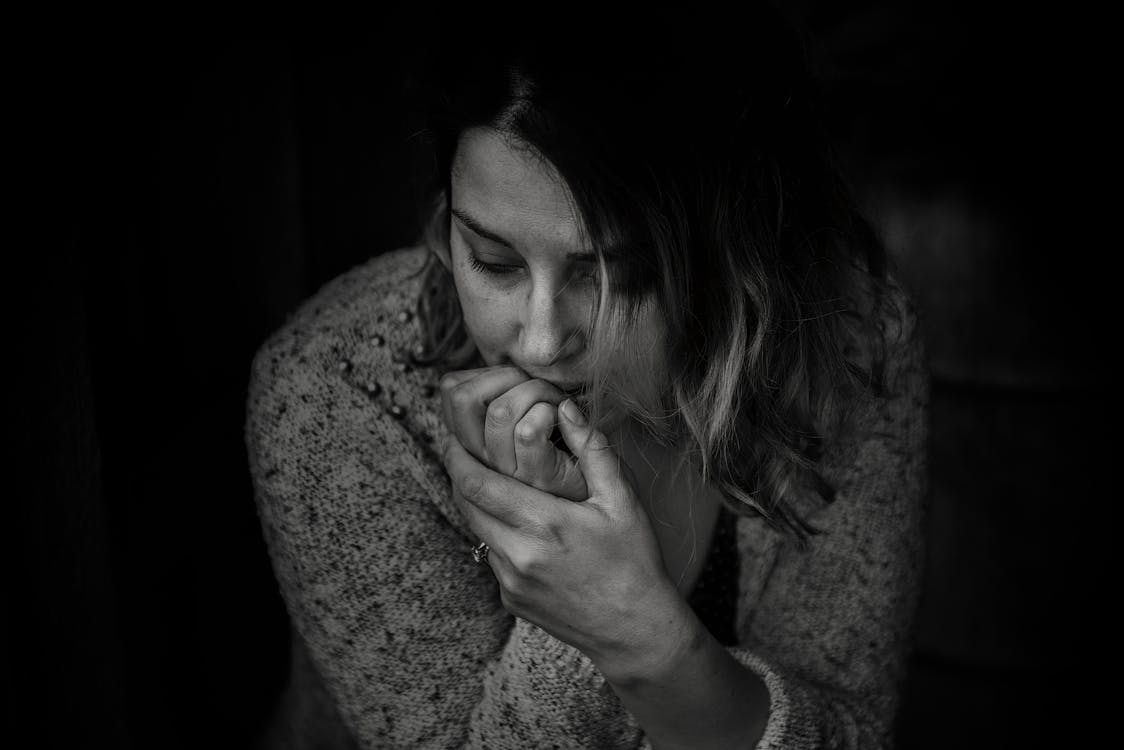 Likes also have the effect of providing peer-pressure on both ends: users are ostracized for having few likes on their posts, while users are also compelled to like a post that already has a high volume of posts.
By removing likes (or at least the ability to see them publicly), Instagram, Twitter and other platforms reduce the potential for cyber-bullying; after all, high-schoolers can't base social hierarchy on who has more likes, if no one knows how many likes posts have. The clear goal here is to improve the mental wellness of users, particularly young users.
Or is it the goal? A rumor told by former Facebook employees suggests that Facebook is looking at how it can benefit from reduced peer pressure. It posits that reduced peer pressure may lead to an increase in user posts, if users no longer fear the optics of a low-engagement post. Facebook also benefits from the reduced influence of influencers by way of providing brands with more incentive to purchase paid ads.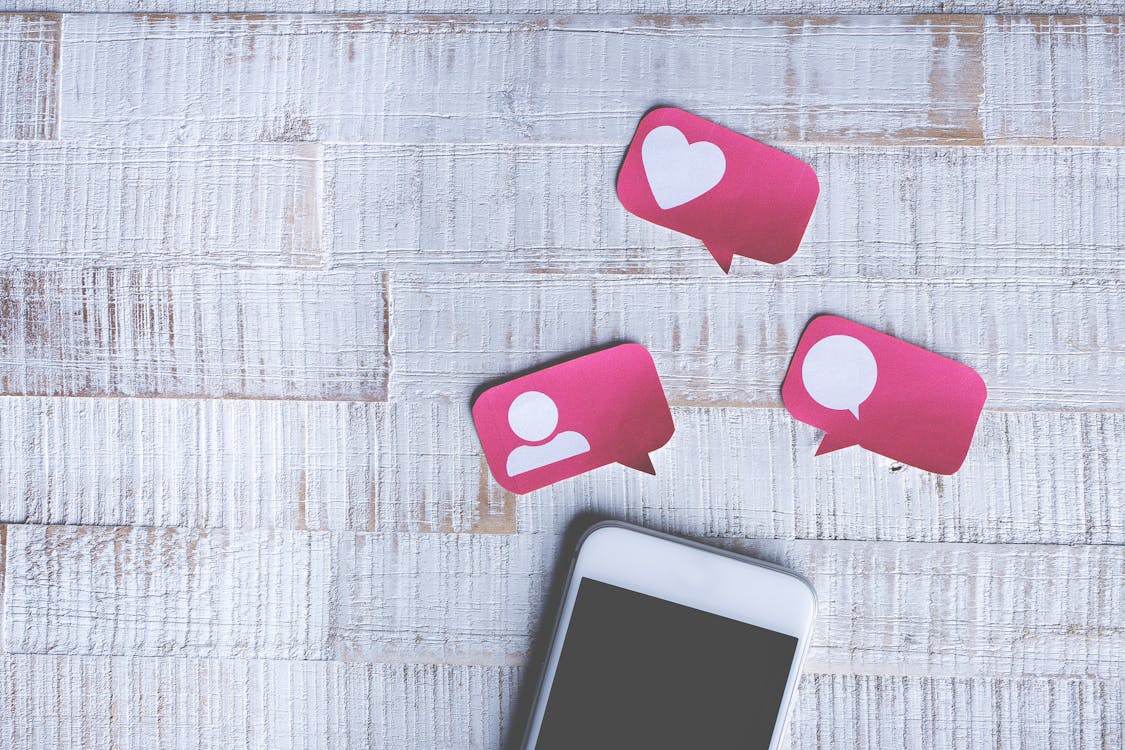 The removal of likes on social media may indeed pave the way to better mental health among its users. But it also means that brands can't rely on likes and influencers to build their brands as much as before. While influencers aren't going away any time soon (read more about that below), advertisers might just find themselves producing more traditional ads again.
Privacy and the Death of Narrowcasting
Facebook remains the top social media platform worldwide, but that spot isn't as formidable as it once was. Between privacy scandals, legal pressure and just plain burnout, users are getting smart by limiting their exposure to and engagement with public social media platforms.
The past couple of years have revealed just how much information people have put out online, and people are shocked. While there are still plenty of people ignorant or apathetic to how little privacy they have, many people have wizened up and taken steps to protect their privacy. In response to public outcry and government pressure, platforms like Facebook have made it easier to remove your data and limit who can see it.
What this means is, even users who stay on the platform and engage with it might be less effective for personalized advertising than they used to be. That is, advertisements will be less effective than the personalized ads the user previously saw.
(This reminds me of someone I know, who talked about needing a new product within range of his Alexa, only to find Facebook covered in advertisements for that same product the next day. So this kind of advertising is still relevant today.)
What this means is that the advertisers will have to focus increasingly on "broadcast" advertising as opposed to personal-data-driven "narrowcast" advertising on public spheres like Facebook.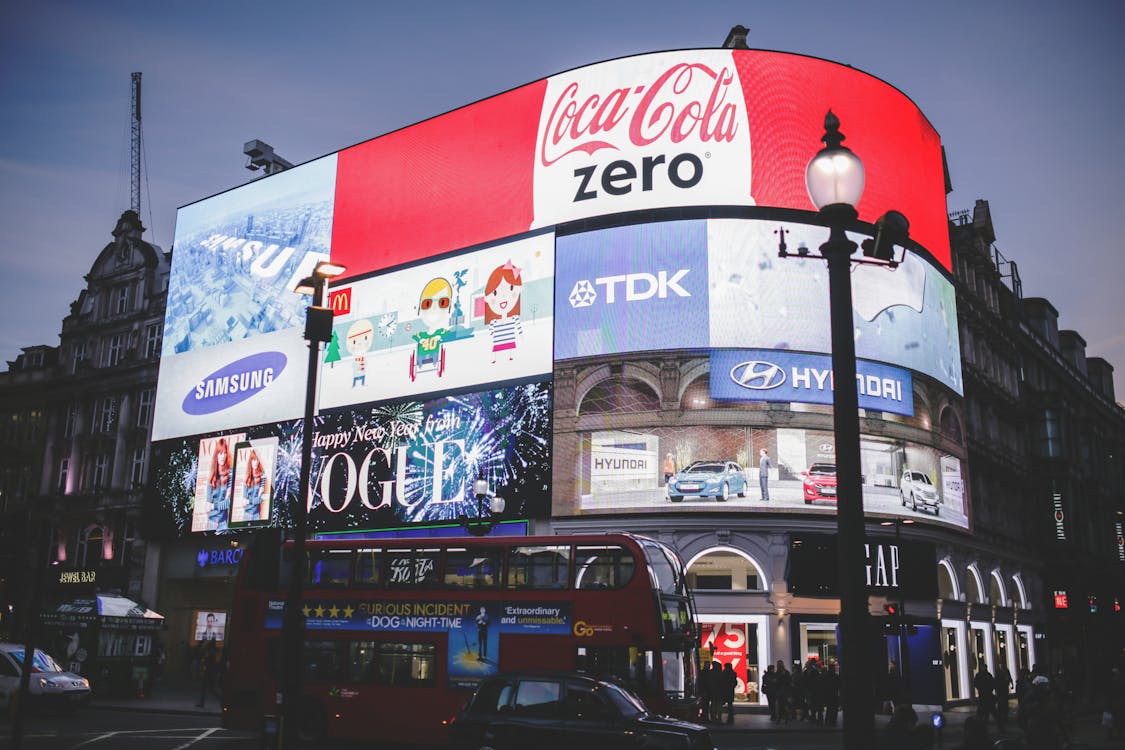 Despite this, narrowcasting will see a resurgence of sorts in another way, through niche social platforms and influencers.
Niche Platforms and Social Media Influencers
With the looming death of likes and reduced effectiveness of narrowcast advertising, brands will have to rethink the way they market to smaller populations. There are three major avenues for niche marketing: niche platforms, niche influencers, and direct interaction.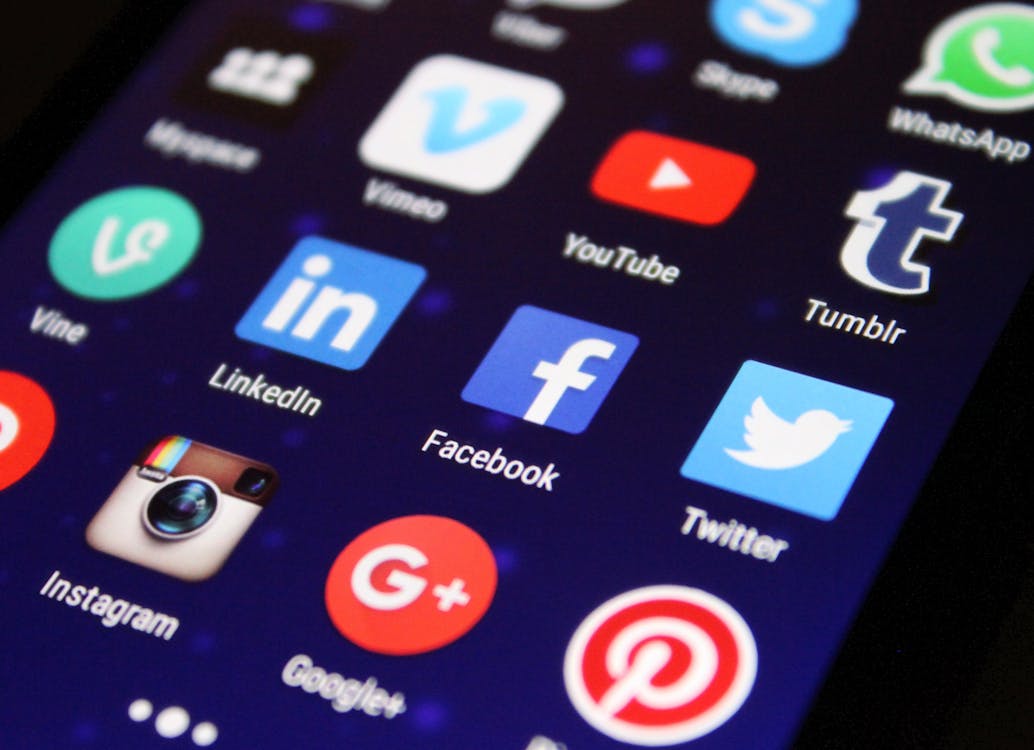 Niche platforms, like Twitch.tv, have a target audience that's focused enough for broadcast advertising to remain effective at a narrower demographic. In the case of Twitch.tv, it is marketed mainly towards video gamers, making advertisements for video games, gaming peripherals and even other media like anime more effective on Twitch than on Facebook, even without personalized advertisements.
Even on broader platforms like Facebook and Instagram, smaller influencers with niche audiences are still effective at converting users. A niche influencer touting a product they actually use, as opposed to a more mainstream influencer selling anything and everything, comes across as more sincere. This makes it more effective for the smaller, but more dedicated, following the influencer has.
And on platforms like Facebook and Twitter, brands can increase engagement without costly influencer deals or ad campaigns by using the basic features of social media: replying to users of that brand. If someone uses the hashtag #doritos, the Doritos Twitter account should respond, using the same language as the brand's audience.
Which 2020 Trend is Most Important to You?
Between the removal of likes, the rise in niche influence and changes in user behavior, 2020 may mark one of the most radical shifts in social media marketing since Big Data. Comment below on the trend you foresee affecting you the most.
And as always, check out my archive for more tips, tricks and trends.