This year, 32 million people will be bloggers, and you should be one of them.
Yes, People Still Read Blogs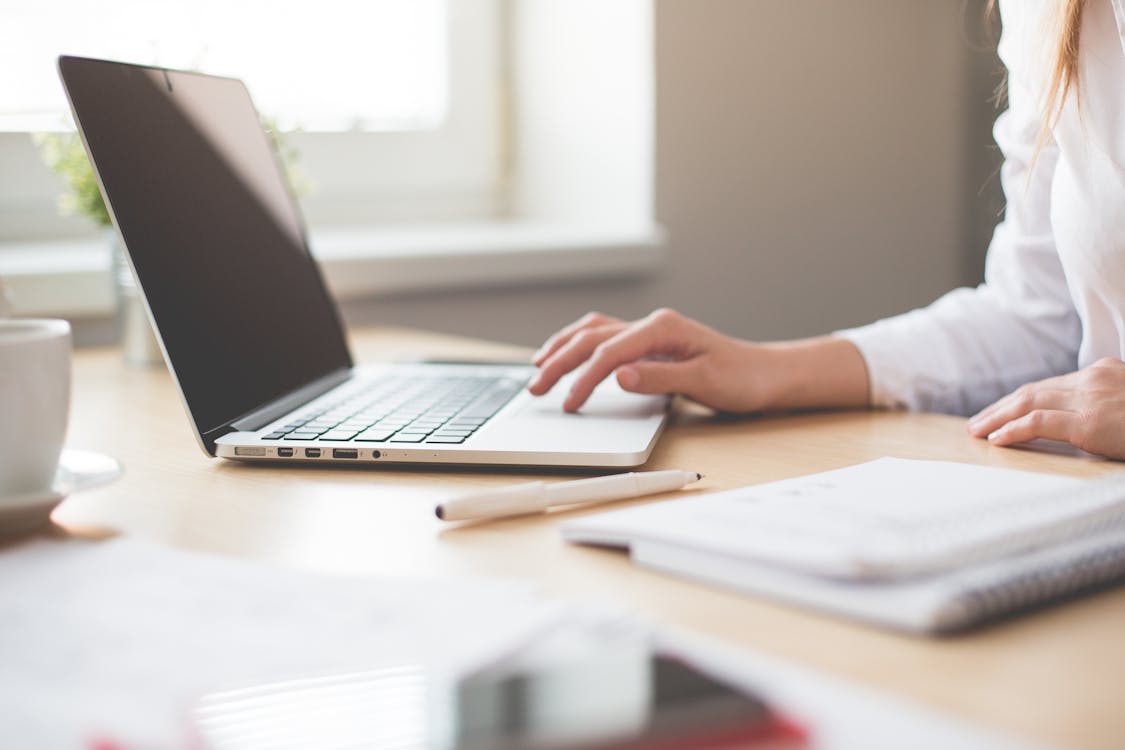 It's easy to say that you should blog, but it's harder to say why. The simplest reason is, well, simple: because people actually read them. Or to be more accurate, people skim blogs. With the entire audience of the internet as potential clients or customers, blogs serve as a gateway to your products and services. With the right language and blogging strategies, businesses can see material benefits.
By blogging, you're inherently viewed as an expert in your field.
The Benefits of Blogs for Businesses
The experts at First Page Marketing have spoken, and they say that blogs are important for businesses to maintain. In short, blogs can:
Improve search engine (i.e. Google) results. Websites with blogs are viewed by Google and Bing as more reputable and trustworthy, giving your business website a leg up on similar businesses without blogs.
Improve reputability in the eyes of consumers. According to this survey published on Hubspot, blogs are viewed as the 5th most reputable source of information on the internet. By blogging, you're inherently viewed as an expert in your field. People will trust you more.
Blogs serve as a gateway to your products and services.
Six Tips for a Better Blog
Hang in there; it's worth it. Your blog will be successful, but it takes time to grow. Nurture your blog, and within a couple years, you'll see the result and be thankful you stuck with it.
Find a niche, and own it. Find a topic you want to be an expert in, and write about that topic. A blog has a target audience: find yours and focus on it.
Write smarter, not longer. As I said above, most people skim blogs. To keep them reading, use formatting like bold text and headings to attract users to the most valuable information.
Focus on conversion. The purpose of a business blog post isn't to inform, it's to convert. Craft every post around a call-to-action: what you want the user to do when they're done reading.
Add visual interest with images. Blogs with images get nearly twice as many views. Images are the new universal language, and effective use of images adds much-needed visual interest to blog posts.
Design your blog as well as your content. A great blog post means nothing if your site is unappealing to look at. If you can't code a custom theme, at least pick a good one that makes your content stand out.
Nurture your blog, water it with frequent posts and shine the light of your knowledge upon it.
What to Write About?
"What do I blog about?"
Now that you've read the basics of why blogs are important for business, and some tips on making them better, I'm sure that's the question you're still asking yourself.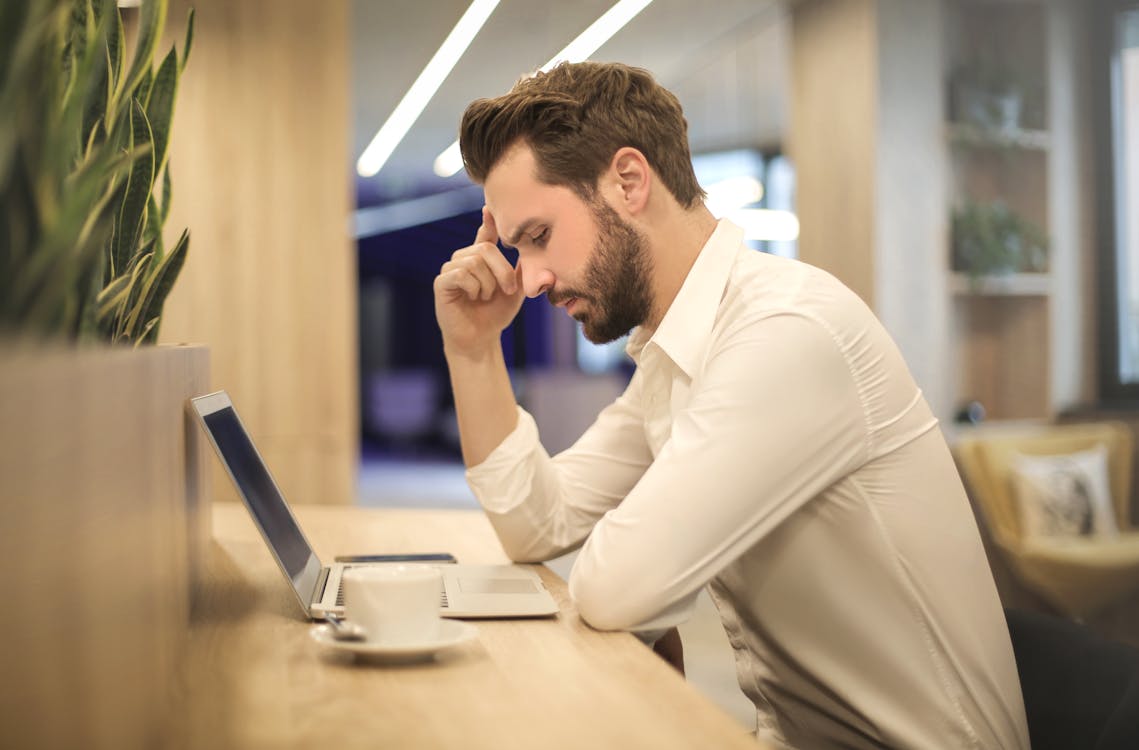 The answer depends. What is your brand, and who are you targeting? What do you want people to do when they're done reading? Me, I want people to keep reading, to see that I know how to write. But if you're a networking & security company selling a security solution, maybe you'll write about tips for better security. Topics that can lead in to your sales pitch.
Want More Tips? Read Below.
Before you click that back button, why don't you click below to share this post? If it's helped you at all, you can be sure your friends and networking contacts on Facebook will love you for it.
And if you want more tips, tricks and trends, visit the rest of the site.